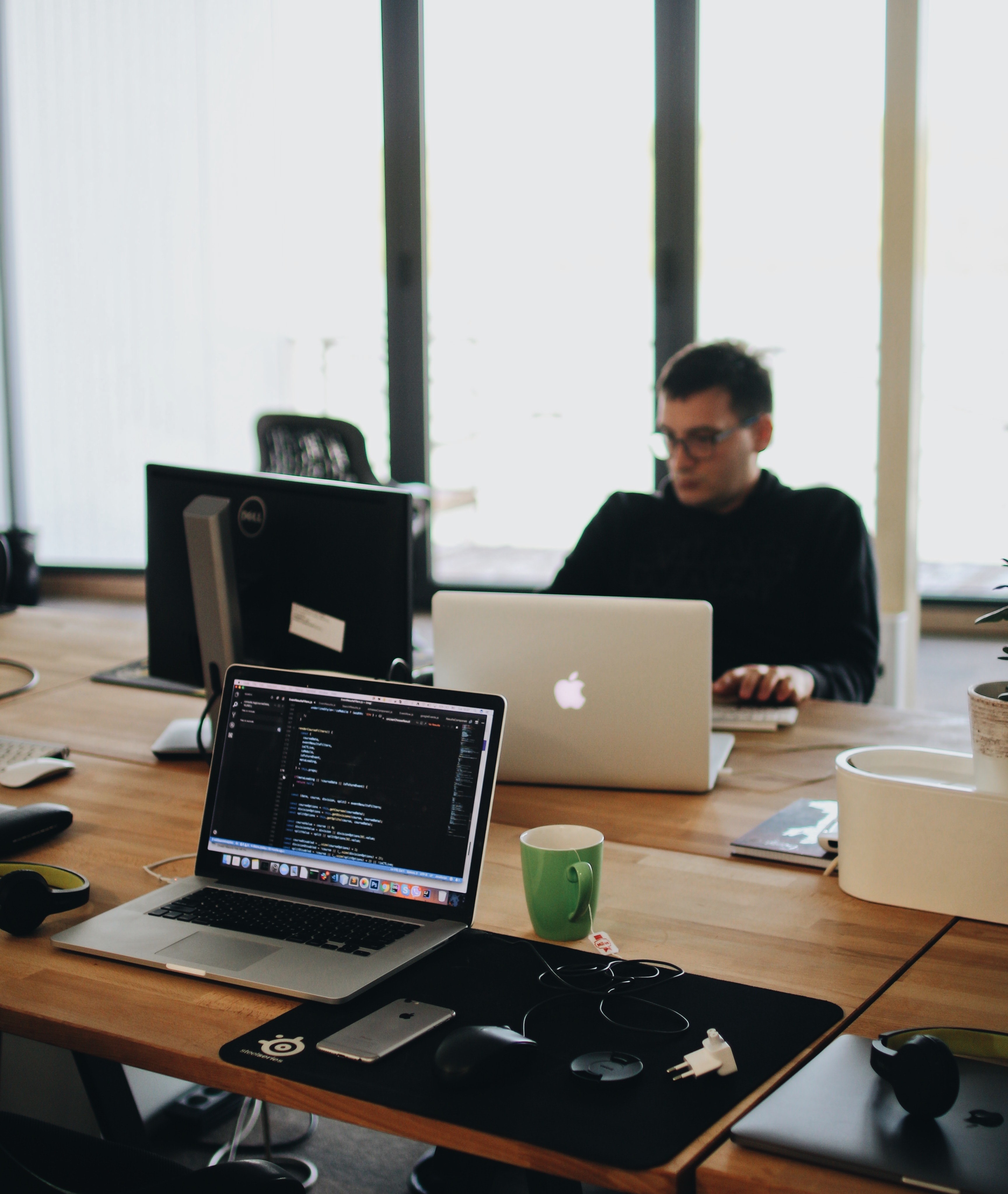 WE DESIGN WEBSITE FUEL THAT GROWTH.
your website an asset or a liability to your business?
A business website should be more than just a static brochure of your company. Your website should help you generate leads, drive sales and increase engagement with your audience.
Our growth driven design process revolves around creating responsive websites with content that speaks directly to the pain points of your audience and positions your company as the true problem solver your customers need.
Say Hello