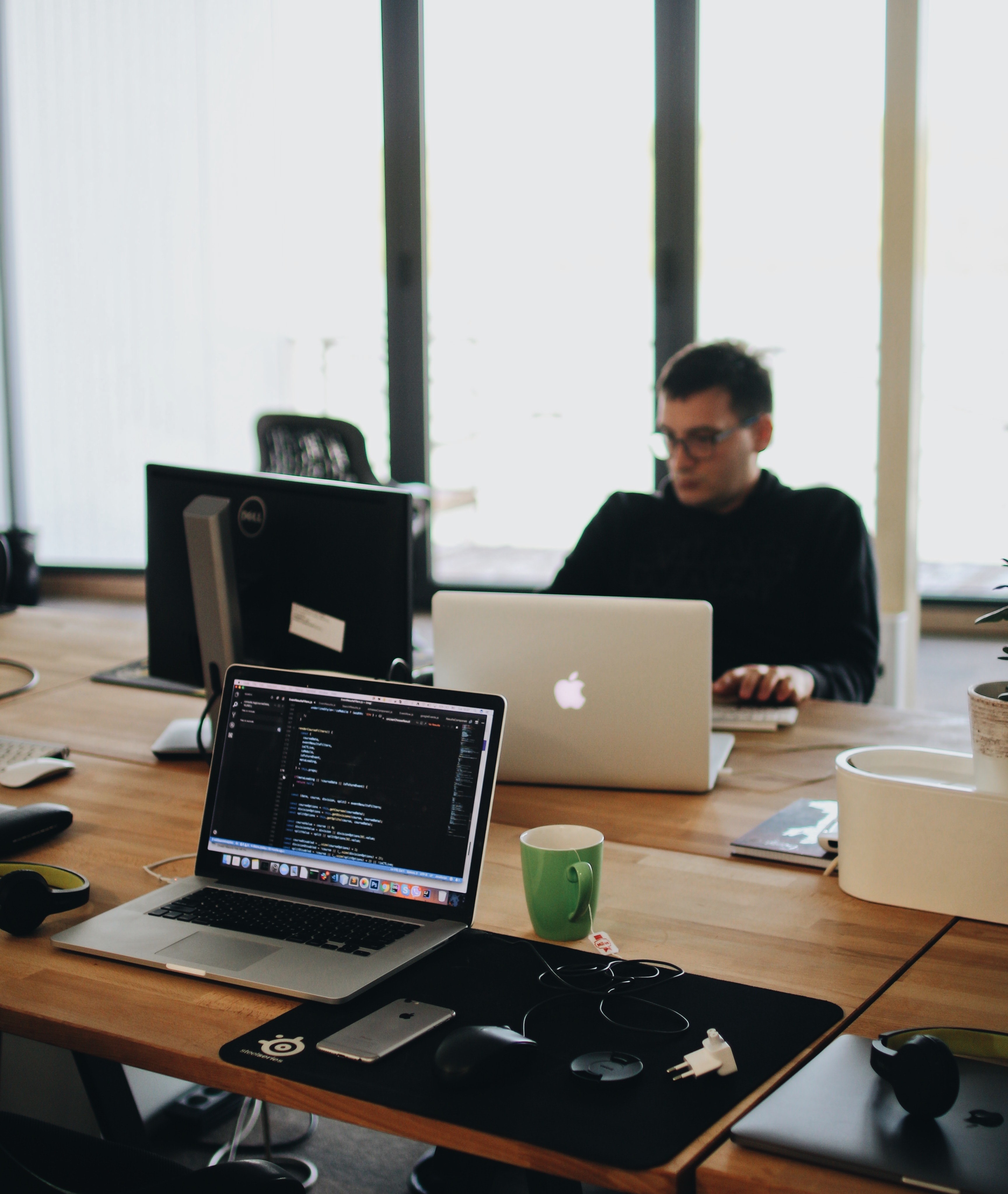 WE DESIGN WEBSITES IN A WAY THAT FUELS BUSINESS GROWTH.
your website an asset or a liability to your business?
People may doubt your authenticity as a business if you do not have a website. Having a website allows you to make an outstanding first impression and reassure customers that you are a real company.
Even if you're not working, your website will be. Customers can learn about your company at their leisure. A website enables you to establish your knowledge and experience and work in a different way.
At Nexus, we will give you the best growth driven services to make your website attractive as well as content on your website which will connect your business to your potential customers and give a position to your company.
Say Hello